One of the greatest things about running marathons and half marathons is the support we all give each other, both on and off the course. Here are some of our friends in the running community who do a wonderful job promoting the sport. Help us show our support for these organizations by visiting the links below.
RunBL: The Global Running Magazine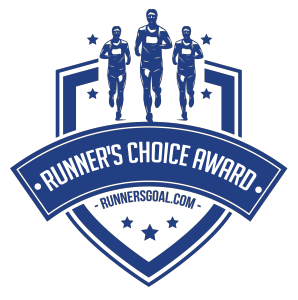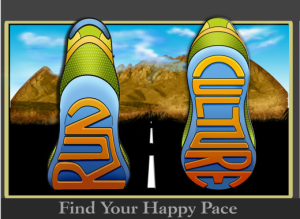 Las Cruces, New Mexico's only running specialty store!