April 2016: Kirsten McCay-Smith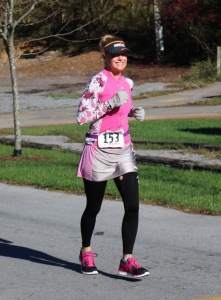 Kirsten McCay-Smith was a reluctant runner, to put it mildly. "I used to hate running," she admitted. But she was always a very good athlete and wanted to compete in another sport, one which required a fair bit of running. "I only [ran] because it was one of the three sports in a triathlon and I loved triathlon. I never considered myself a runner and never thought I would be good at it." In fact, her first official run was part of a triathlon, a super sprint in upstate New York in 1999. That run was two miles, and she hasn't stopped running since.
In the past 17 years, Kirsten has completed over 257 races of varying distances. Among these are 59 road marathons, a treadmill marathon, a marathon around an indoor track, and one 50K, in addition to her 11 Ironman triathlon finishes, including a time of 14:06:52 in the 2014 Ironman World Championship in Kona, HI—incredible accomplishments for any athlete, especially one who didn't particularly care to run. Her future goals include finishing the 50 states (she has 31 under her belt) and competing in the Ironman WC again.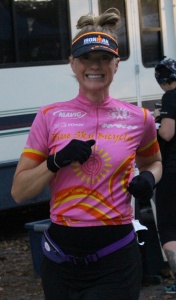 Training for a triathlon takes tremendous amounts of dedication, discipline, and time, leaving the athlete seemingly little time (or energy) for anything else… unless you are Kirsten. In addition to all of her athletic accomplishments, she is a highly successful entrepreneur, author of seven books, life coach, world traveler and proprietor of the website and blog foodfitnessfinancefun.com. Still, she finds time to make it to many Mainly Marathon's events.
I asked her what draws her to our races, and in typical Kirsten fashion she gave an enthusiastic response: "So many things!! I love a challenge, I love checking off multiple states quickly, I love having races during the week, I love that I get to travel and see new places while racing and running, and I love the low key feel, but most of all I love the community and support that Mainly Marathons offers. During a seven-day series, we all have good and bad days physically, but with the MM group, I have never had a 'bad' day mentally, emotionally, or psychologically." She plans on getting as many of her 29 remaining states (mostly in the Northeast and Central part of the country) as possible with Mainly Marathons and joining us for the inaugural Aloha Series in Hawaii next January. I highly recommend saying hi to this exceptionally positive, world-class athlete next time you see her on the course. Her enthusiasm about running and life will surely rub off on you!
---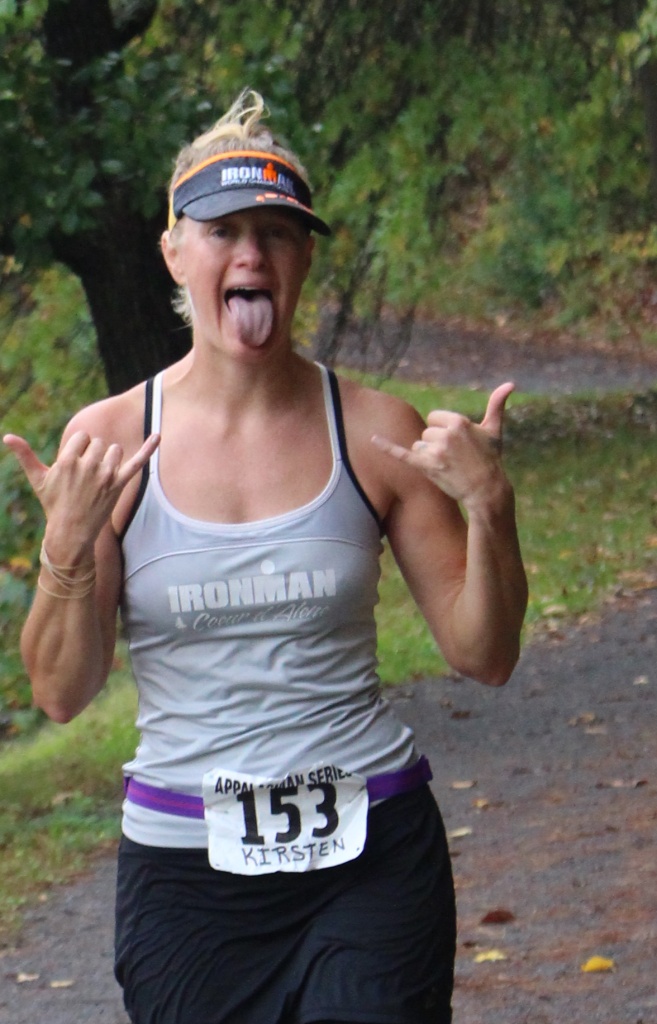 ---