Gulf Coast Series: February 8-12, 2020
Series Dates: February 8-12, 2020 (Sat-Wed)
Race Times: All races will start at 6:30 AM (CST). Early Start available for distances of half marathon or longer.
Early Start: Yes (optional); click HERE for details. Gates at Blakeley State Park won't open until 5:00 AM.
Packet Pickup/Pasta Dinner*: Friday, February 7, 3:00-5:00 PM, at Big Lagoon State Park, 12301 Gulf Beach Highway, Pensacola, FL. GPS Coordinates: 30.310960, -87.416822
Race Day Packet Pickup/Registration: Beginning 1.5 hours before regular start time on race day, at the start line.
Time Limit: None. We have a "no runner left behind" policy, and we happily stay until the final finisher crosses the line. Walkers are always welcome!
Pets/Strollers: Pets are not allowed, for the safety and comfort of our runners/walkers; you're welcome to bring a stroller if you have small children.
Group dinners, hotels, and airports: Check Gulf Coast Series Facebook Group.
Hotel Searches: FL, AL, MS, LA, TX
Discounts: $10 discount on marathon/half marathon to active military, as well as members of any club that will list these events on their calendar. (Active.com requires a code to receive discount, which you can find on the club's site or by contacting us.) We also offer a discount for local participants; contact us for details.
Food/Aid Stations: Due to our unique multi-loop course setup, we have one giant "aid station," with more food and drink than you could ever need! Ask anyone who's run at least one of our races; we've got everything from fruit to jelly beans to sandwiches, water to Gatorade to hot coffee, and everything in between. Way more than just granola bars and bananas–we even have our very own mobile kitchen, Loony Lunchbox!
Registration link is below. You may do any number of races; special medals are awarded to those who complete all five!
Race Locations:
Day 1: Florida

Big Lagoon State Park
12301 Gulf Beach Highway
Pensacola, FL
GPS (map): 30.310960, -87.416822
Course Surface: Flat, smooth asphalt road (closed for first few hours, then one lane is opened up).
Tentative Course Laps: 14 for Marathon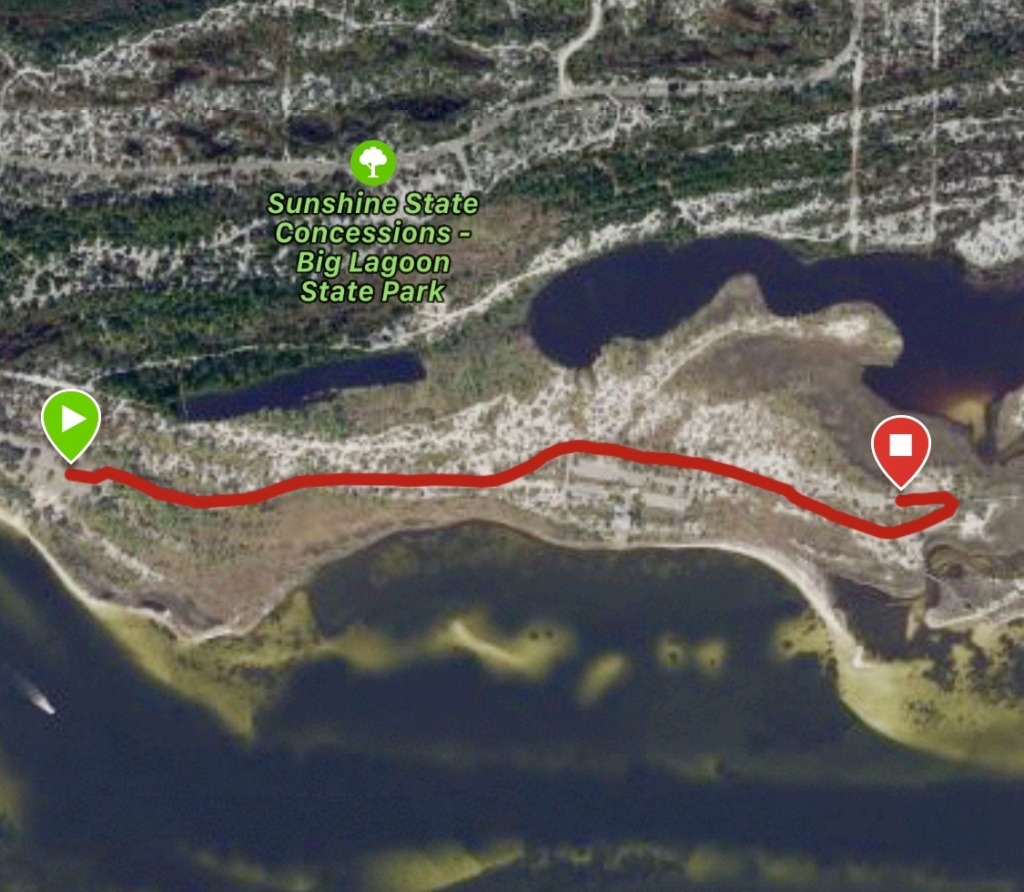 Day 2: Alabama

Historic Blakeley State Park (NEW course for 2019!)
34745 State Hwy. 225
Spanish Fort, Al. 36577
GPS (map): 30.739330, -87.909163
http://www.blakeleypark.com/
Course Surface: TBD (Some participants might want gaiters)
Tentative Course Laps: TBD
Day 3: Mississippi

1542 E. Beach (across from Courtyard by Marriot)
Gulfport, MS 39501
First parking bay East of Jones Park
GPS (map): 30.369509, -89.080402
Course Surface: Flat, wide concrete path.
Tentative Course Laps: 12 for Marathon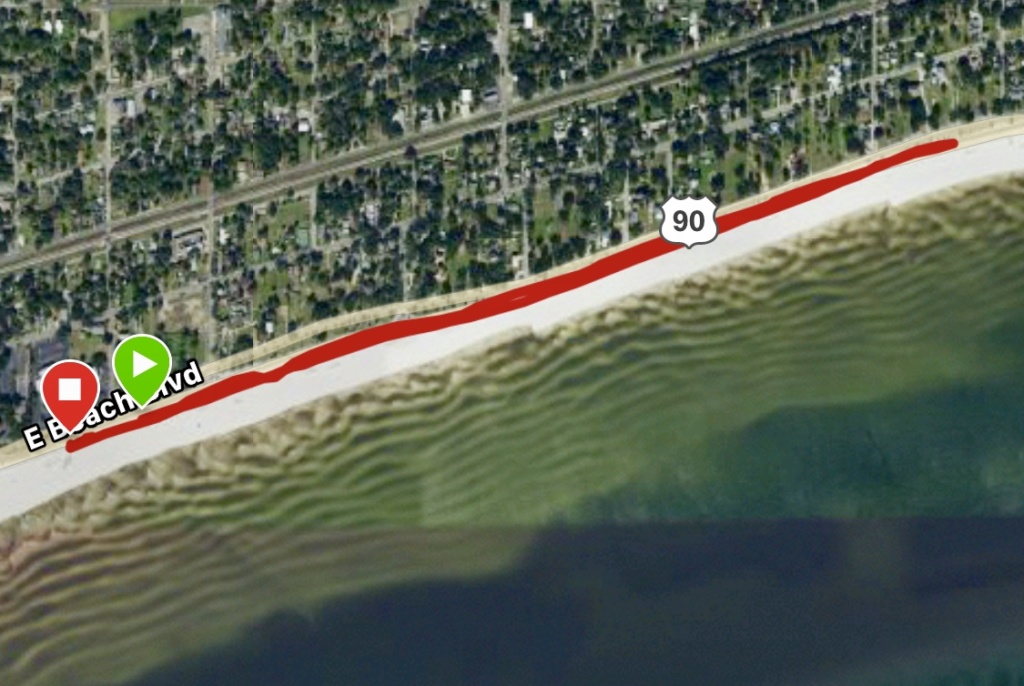 Day 4: Louisiana

Oil and Gas Park
100 Rue de l'Acadie
Jennings, LA 70546
GPS (map): 30.247136, -92.669225
Course Surface: Flat, smooth, and narrow (~4′ wide) asphalt path.
Tentative Course Laps: 18 for Marathon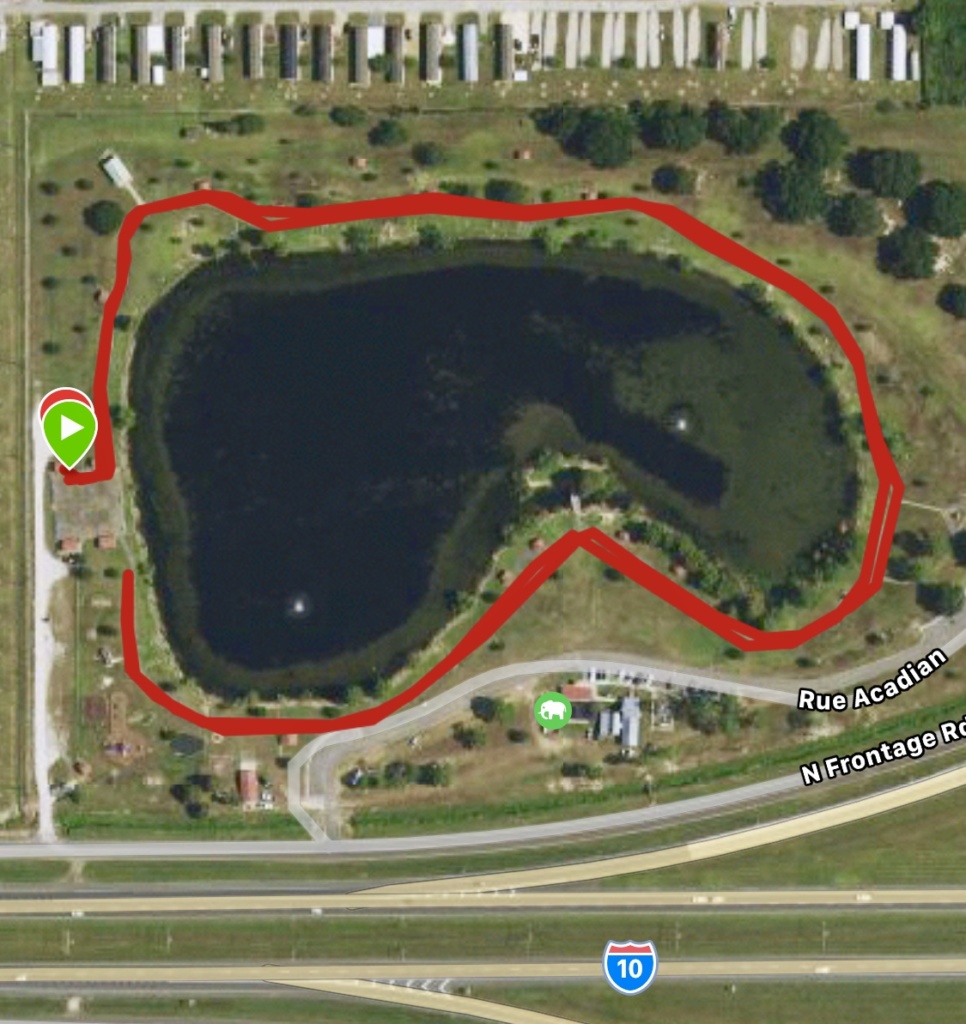 Day 5: Texas

Quinn Indoor Soccer Complex
9001 Dishman Rd
Beaumont, Texas 77706
GPS (map): 30.095396, -94.200621
Course Surface: Flat, paved bike/running path.
Tentative Course Laps: 12 for Marathon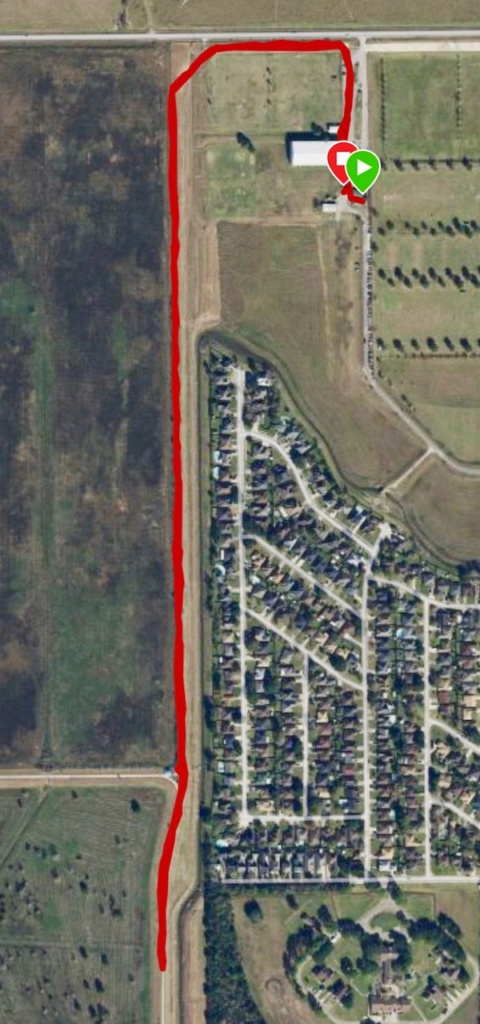 Travel distances/times between race locations:
Day 1 (FL) => Day 2 (AL): 51 miles, 0:46
Day 2 (AL) => Day 3 (MS): 83 miles, 1:19
Day 3 (MS) => Day 4 (LA): 227 miles, 3:23
Day 4 (LA) => Day 5 (TX): 95 miles, 1:29

Florida – Alabama – Mississippi – Louisiana – Texas

February 8-12 2020

Race Type
By 9/30/19
10/1/19-11/30/19
12/1/19-1/31/20
After 2/1/20
Full
$100
$115
$130
$150
Half
$85
$100
$115
$130
10K
$45
$45
$45
$55
5K
$35
$35
$35
$45
Register Online: HERE!!
Mail-in Registration Form: 

HERE

!!
You may also register during packet pickup or on race day (cash/check/credit card/PayPal). Entry fees are non-refundable and may not be transferred or deferred.