Minnesota Brothers Trail Series: July 14-17, 2019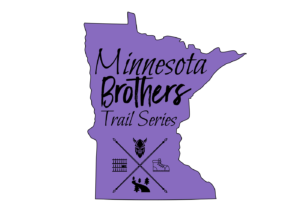 Series Dates: July 14-17, 2019 (Sun-Wed)
Race Times: All races will start at 5:30 AM (CST).
Packet Pickup / Registration: Beginning 1 hour before race start time each day at the start/finish line.
Time Limit: 12 hours. Walkers are always welcome!
Pets / Strollers: Pets are not allowed, for the safety and comfort of our runners/walkers. Single strollers are welcome; although, these are trail courses that might not be ideal for stroller use.
Group dinners: Check Minnesota Brothers Trails Series Facebook Group.
Hotel Search: St. Cloud, MN
Discounts: Mainly Marathons participants can use the discount code in The Loony Bin newsletter and Mainly Marathons Facebook Group; and St. Cloud River Runners can use the discount code in the SCRR newsletter and SCRR Facebook group page. If you have any questions, contact us for details.
Food/Aid Stations: Due to our unique multi-loop course setup, we have one giant "aid station," with more food and drink than you could ever need! Ask anyone who's run at least one of our races; we've got everything from fruit to jelly beans to sandwiches, water to Gatorade to hot coffee, and everything in between. Way more than just granola bars and bananas–we even have our very own mobile kitchen, Loony Lunchbox!
Additional Details: As the series name implies, this is a TRAIL series. These are not very technical trails, but there are "toe-catchers", grass, gravel, and dirt. Also, if it rains, that means the trails will likely have wet + dirt = mud. As any good Boy Scout or Girl Scout knows, Be Prepared! Check out Minnesota Brothers website by clicking the logo above.
Registration link is below. You may do any number of races; special medals are awarded to those who complete all four races! Also, those that complete all races in the Heartland Series and the Minnesota Brothers Trail Series will receive an epic "11 in 11" Belt Buckle!!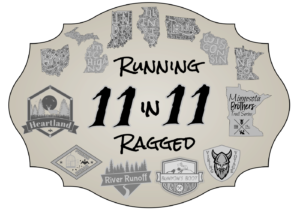 Race Locations
St. Cloud Correctional Facility (North Loop Trail)

Day 1: Sunday, July 14, 2019
GPS: 45.543606, -94.131191
Terrain: Grass cross-country trail with many rolling hills and some steep climbs. There are a few "toe-catchers", such as tree roots.
Elevation: Lots of hills, ~250 feet of gain per lap.
Technical: 3 out 5 (Moderate)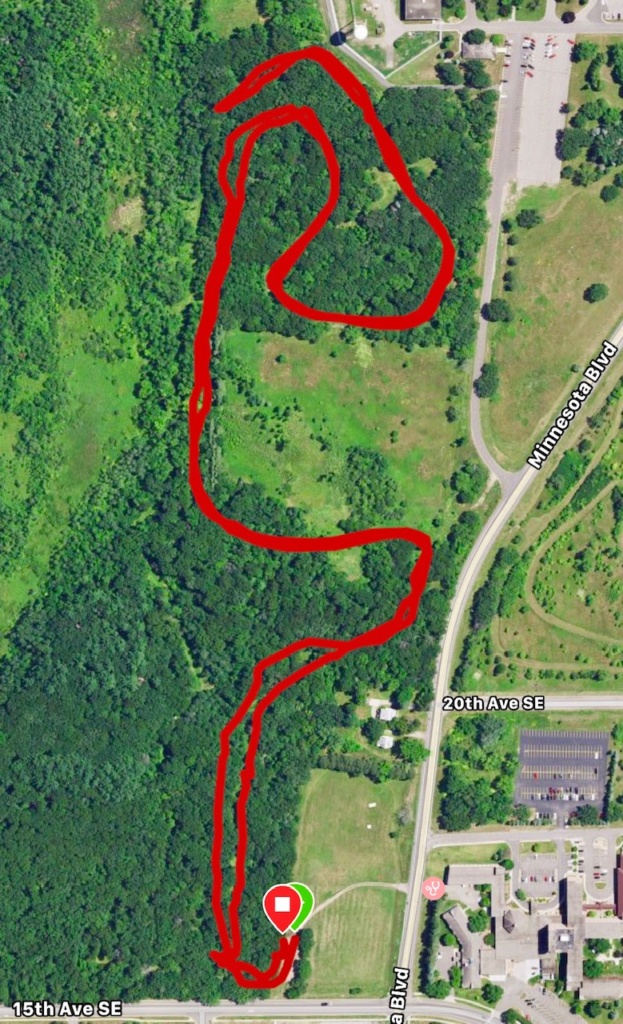 Mississippi River County Park

Day 2: Monday, July 15, 2019
GPS: 45.725657, -94.226752
Terrain: Mixed – grass and crushed rock with one steep (~25 foot hill). There are a few small "toe-catchers".
Elevation: ~30 feet of gain per lap.
Technical: 2 out of 5 (Easy-Moderate)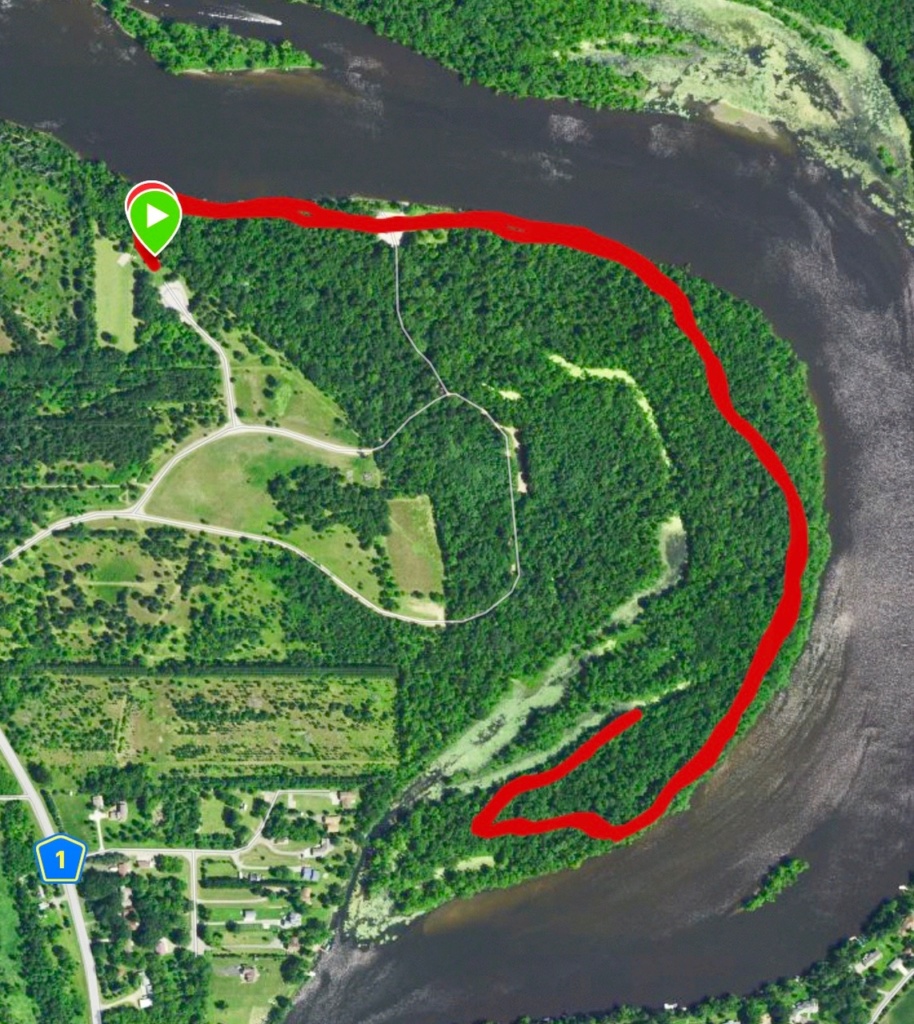 Bend in the River Regional Park ( Tentative)

Day 3: Tuesday, July 16, 2019
 GPS: 45.731322, -94.214646
Terrain: Crushed rock with little to no hills.
Elevation: Less than 10 feet of gain per lap.
Technical: 1 out of 5 (Easy)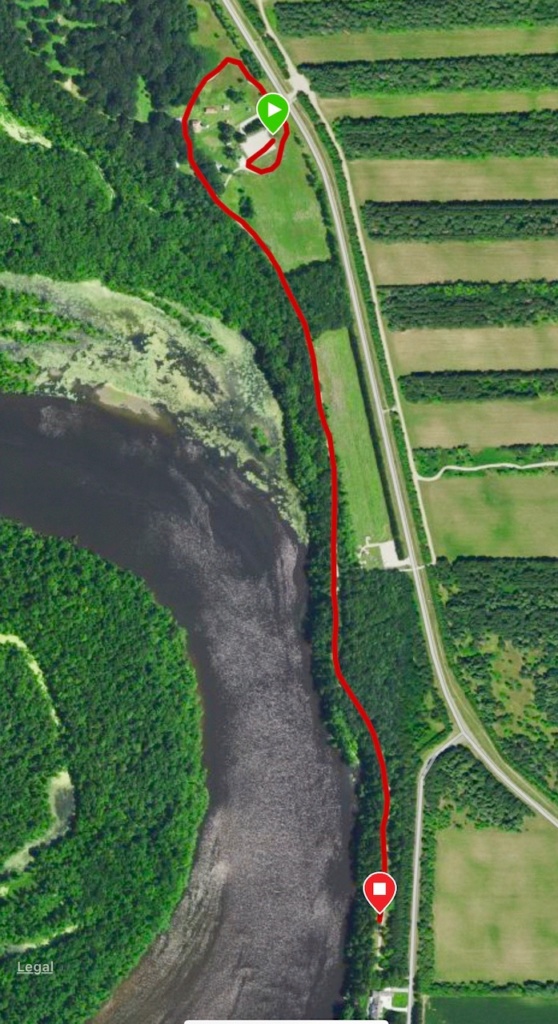 Quarry Park and Nature Preserve

Day 4: Wednesday, July 17, 2019
GPS: 45.535609, -94.241481
Terrain: Crushed rock and packed dirt trail with a few small hills. A few small "toe-catchers".
Elevation: Less than 20 feet of gain per lap.
Technical: 1 out of 5 (Easy)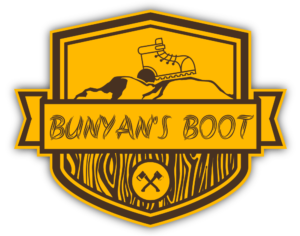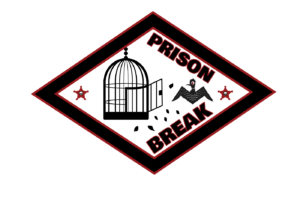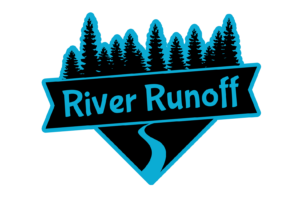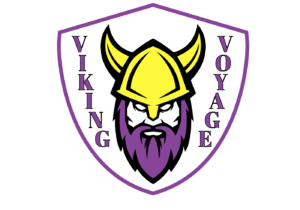 July 14-17 2019

Race Type
By 12/31/18
1/1/19-3/31/19
4/1/19-5/31/19
After 6/1/19
Full
$100
$115
$130
$150
Half
$85
$100
$115
$130
10K
$45
$45
$45
$55
5K
$35
$35
$35
$45
Register HERE

!!

You may also register  on race day (cash/check/credit card/PayPal). Entry fees are non-refundable and may not be transferred or deferred.