Riverboat Series: April 7-13, 2019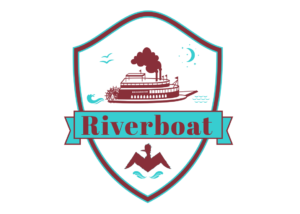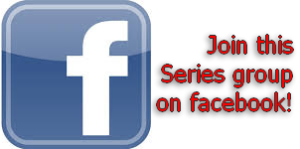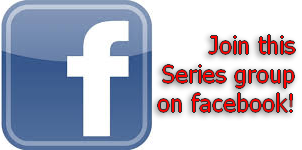 Day 1 (Sun, April 7): Winnsboro, Louisiana
Day 2 (Mon, April 8): Lake Village, Arkansas
Day 3 (Tue, April 9): Hollandale, Mississippi
Day 4 (Wed, April 10): Millington, Tennessee
Day 5 (Thu, April 11): Columbus, Kentucky
Day 6 (Fri, April 12): Cape Girardeau, Missouri
Day 7 (Sat, April 13): Vienna, Illinois
Quick Overview
Series Dates: Sunday, April 7-Saturday, April 13, 2019
Race Times: All races in this series begin at 6:30 AM CDT.
Free Pasta Dinner, Packet Pickup, and Registrations: Saturday, April 6, 4-6 PM at Civitan Park (Across from America's Best Value Inn) Winnsboro, LA (GPS: N 32.15511, W 91.71060).
Race Day Packet Pickup/Registration: One hour before start time on race day, at the start line.
Early Start: Yes, for marathon, half-marathon, and 50K; 5:30 AM CDT, every day.
Average Temps: Low 45-54/High 66-78
Time Limit: None. We have a "no runner left behind" policy, and we happily stay until the final finisher crosses the line. Walkers are always welcome! Participants with an average finish time over 7:00 are encouraged to consider the early start.
Pets/Strollers: Pets are not allowed, for the safety and comfort of our runners/walkers; you're welcome to bring a stroller if you have small children.
Discounts: $10 discount on marathon/half marathon to active military, as well as members of any club that will list these events on their calendar. (Active.com requires a code to receive discount, which you can find on the club's site or by contacting us.) We also offer a discount for local participants; contact us for details.
Food/Aid Stations: Due to our unique multi-loop course setup, we have one giant "aid station," with more food and drink than you could ever need! Ask anyone who's run at least one of our races; we've got everything from fruit to jelly beans to sandwiches, water to Gatorade to hot coffee, and everything in between. Way more than just granola bars and bananas–we even have our very own mobile kitchen, Loony Lunchbox!
Group dinners, hotels, and airports: Check the Riverboat Series Facebook Group.
Hotel Searches: LA, AR, MS, TN, KY, MO, IL
Registration information is below. You may do any number of races; special medals are awarded to those who complete all seven!

Race Locations:
Day 1: Louisiana

Civitan Park (Across from America's Best Value Inn)
4198 Front Street
Winnsboro, LA
GPS: N 32.15511, W 91.71060
Course Surface: Smooth asphalt path with minimal elevation change.
Tentative Laps: 22 for Marathon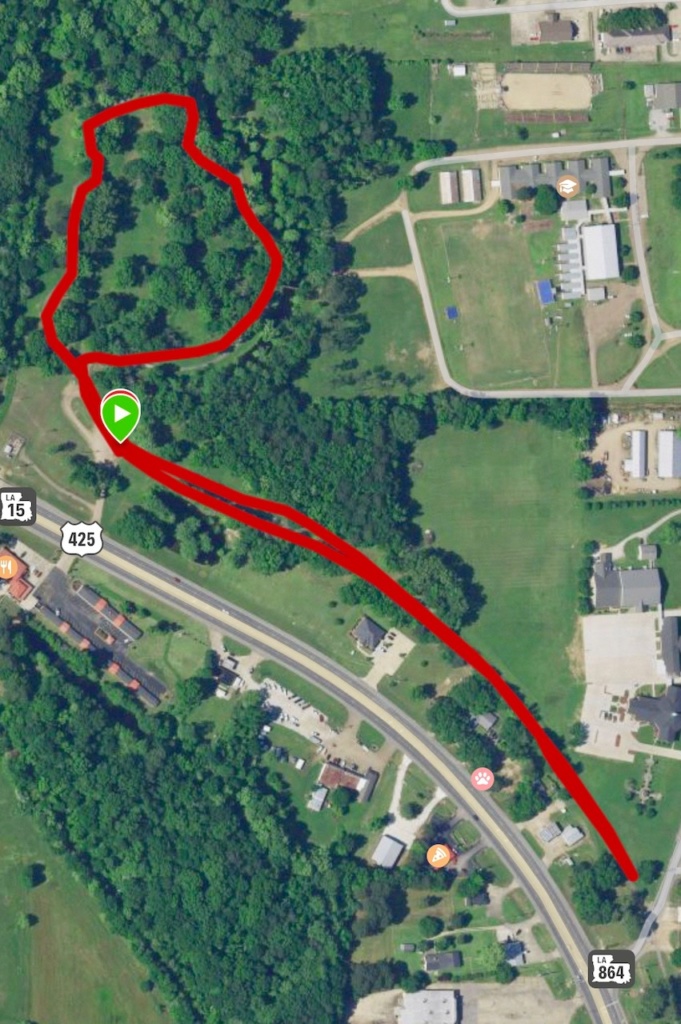 Day 2: Arkansas

Lake Chicot State Park (Area B Bath House)
2542 Hwy 257 (Hwy 257 is off of Hwy 144)
Lake Village, AR
GPS: N 33.373617, W 91.200454
Course Surface: Smooth blacktop road with a few patches of old asphalt, little to no elevation change.
Tentative Laps: 18 for Marathon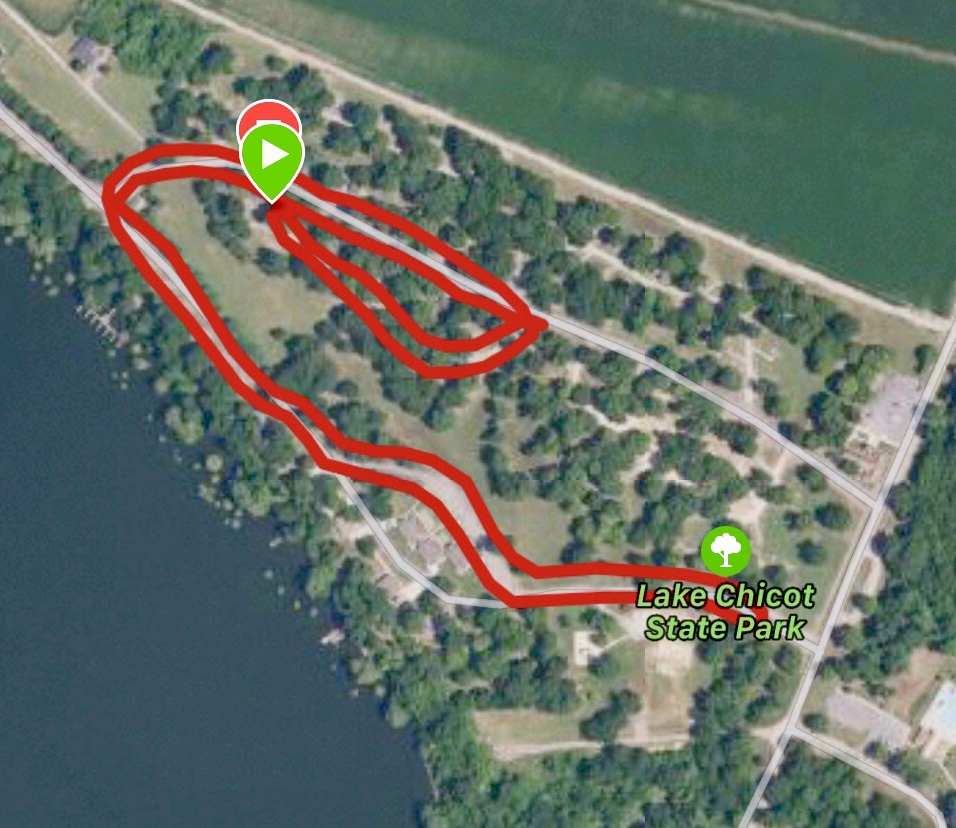 Day 3: Mississippi

Leroy Percy State Park
1400 Hwy 12 W
Hollandale, MS
GPS: N 33.165633, W 90.935758
Course Surface: Smooth asphalt path with minimal elevation change.
Tentative Laps: 20 for Marathon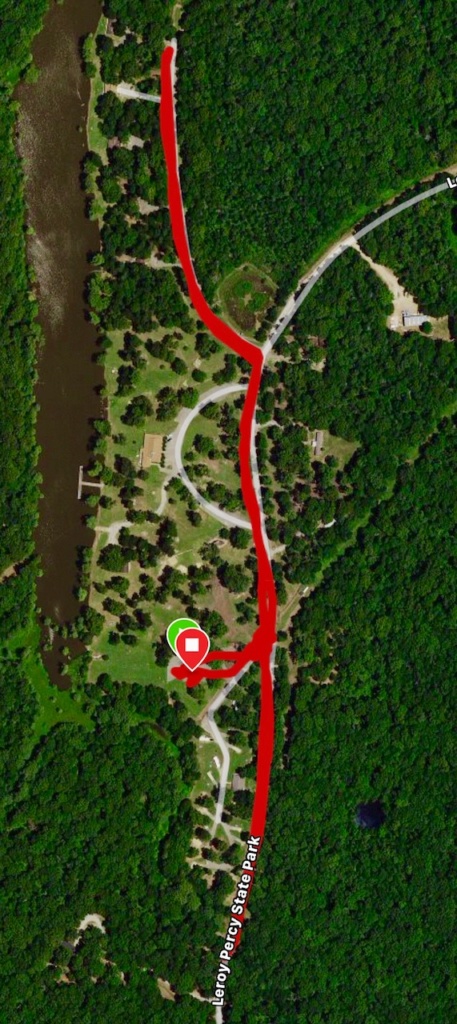 Day 4: Tennessee

Meeman-Shelby Forest State Park (Picnic Shelter 1 and 2)
760 Piersol Road
Millington, TN
GPS: N 35.337253, W 90.038017
Course Surface: Smooth, well-shaded path with a gradual elevation change.
Tentative Laps: 14 for Marathon

Day 5: Kentucky

Columbus-Belmont State Park (Snack Bar area)
350 Park Road
Columbus, KY
GPS: N 36.765698, W 89.110476
Course Surface: Hilly smooth surface with scenic views of the Mississippi River.
Tentative Laps: 16 for Marathon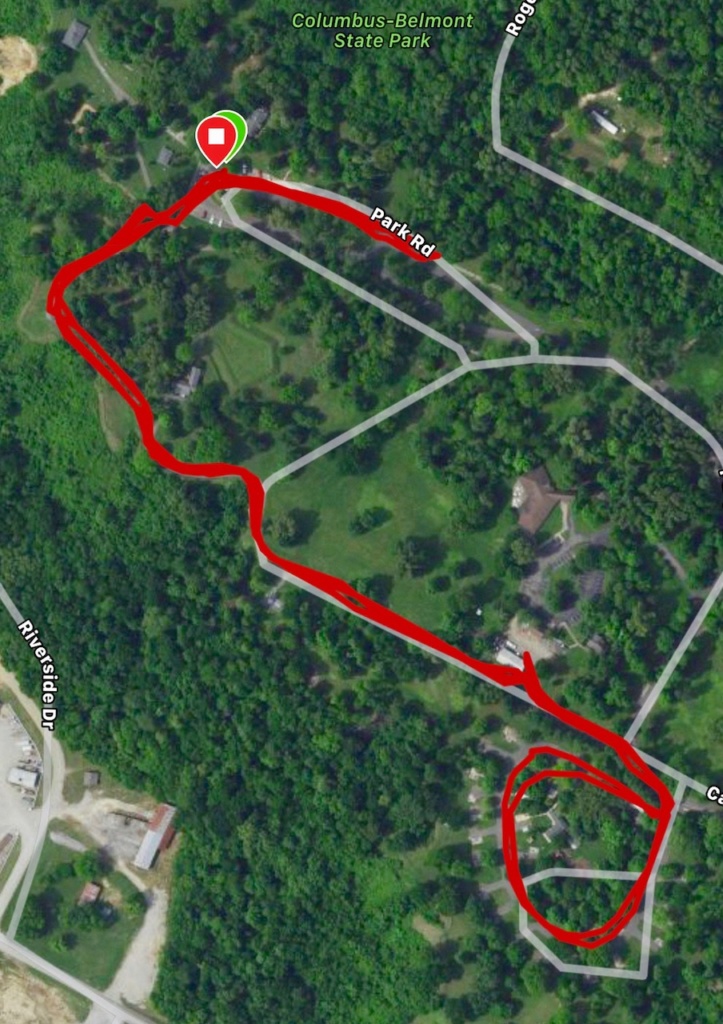 Day 6: Missouri

Osage Park
1625 N. Kingshighway
Cape Girardeau, MO
GPS: N 37.32806, W 89.57004
Course Surface: Smooth, flat running/biking asphalt path.
Tentative Laps: 10 for Marathon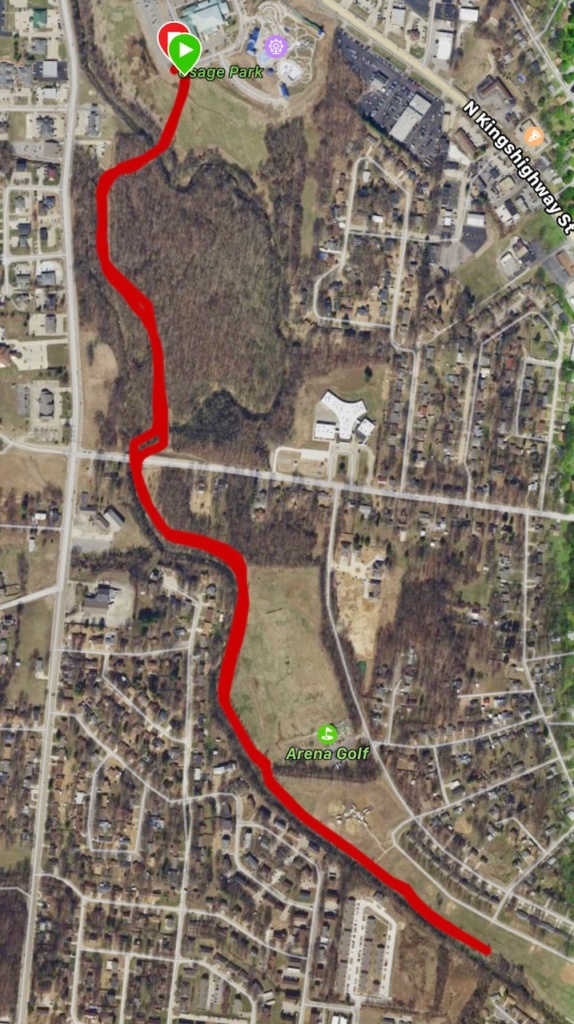 Day 7: Illinois

Tunnel Hill Trail (On East Vine Street at city park and Tunnel Hill State Park Trail)
Vienna, IL
GPS: N 37.41720, W 88.88986
Course Surface: Mostly crushed rock with a little portion of asphalt, very flat.
Tentative Laps: 10 for Marathon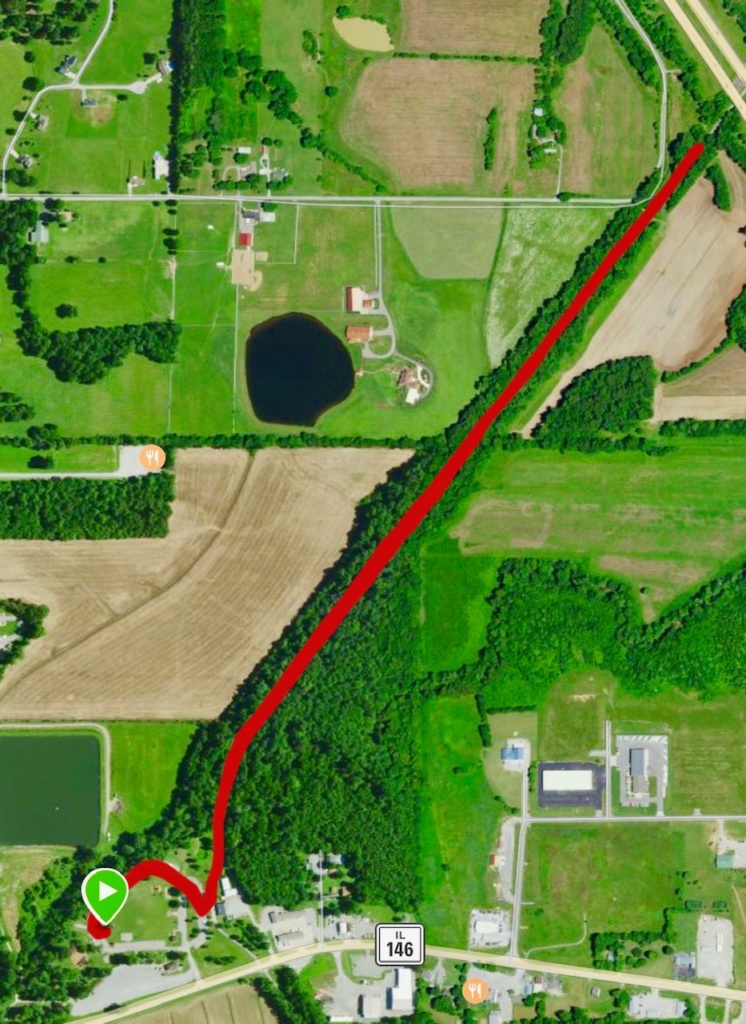 Travel distances/times between race locations:
Day 1 (LA) => Day 2 (AR): 98 miles, 1:52
Day 2 (AR) => Day 3 (MS): 39 miles, 0:44
Day 3 (MS) => Day 4 (TN): 176 miles, 3:02
Day 4 (TN) => Day 5 (KY): 124 miles, 2:23
Day 5 (KY) => Day 6 (MO): 60 miles, 1:16
Day 6 (MO) => Day 7 (IL): 46 miles, 0:59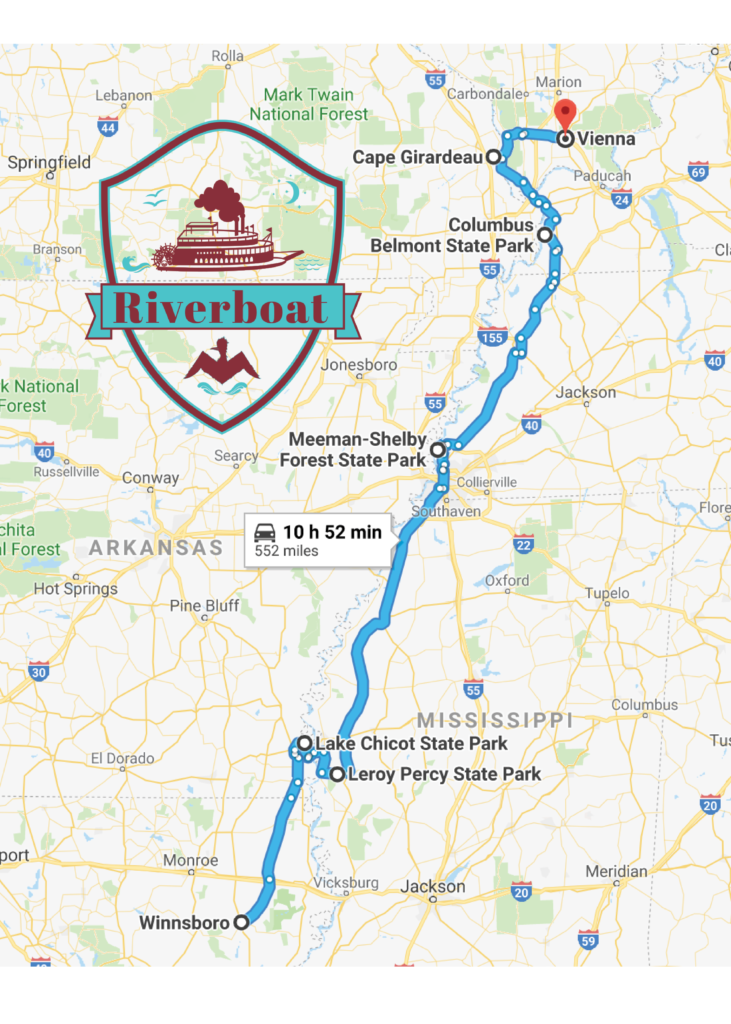 What about the bling?
We all know that's the best part! Every participant will receive one t-shirt and other fun goodies.
All finishers will receive a separate medal for each day; in addition, we give a special medal to those who complete all races in a series.
We even give a special award to each person participating in his or her first full or half marathon!
The best part: The famous caboose, given to the final finisher of each marathon and half marathon!
Looking for something to do between races?
Click HERE to check out an extensive list of points of interest along the way!
Louisiana – Arkansas – Mississippi – Tennessee – Kentucky – Missouri – Illinois

April 7-13 2019

Race Type
By 11/30/18
12/1/18-1/31/19
2/1/19-3/30/19
After 3/30/19
Full
$100
$115
$130
$150
Half
$85
$100
$115
$130
10K
$45
$45
$45
$55
5K
$35
$35
$35
$45
Register online: Click 

HERE

!!
You may also register during packet pickup or on race day (cash/check/credit card/PayPal). Entry fees are non-refundable and may not be transferred or deferred.